The Beginners Guide on Domain Name And Related Information The Beginners Guide on Domain Name And Related Information
Domain Name
Howdy Users
Welcome To TecHappen - Make It Happen
The Career Journey of Web Development And Internet Zone Starting Point is Called
Domain Name
.
In this article, we will share with you The Beginners Guide on
Domain Name
And Related Information.
Questions About Domain Name
What is Domain Name
Types of Domain Name
Purpose and characteristics of Domain Name
What is Top Level Domain
What is Subdomain
Domain Registrars
What is Domain Name
The domain name referred to as the domain name, the domain is separated by a string of characters with dot Internet on a table computer name or group of computers, for identifying data transmission
The electronic orientation of the computer.
A domain name can be said to be a proxy for an IP address, in order to facilitate the memorization of the latter. For example, TecHappen.xyz is a domain name that corresponds to an IP address 66.249.73.196.
People can access it directly
TecHappen.xyz
instead of an IP address, and the Domain Name System (DNS) will turn it into an IP address that is easy for the machine to recognize.
In this way, people only need to remember TecHappen this string of characters with special meanings, instead of remembering numbers that have no meaning.
Types of Domain Name
The core of the domain name is the Domain Name System (DNS), and any name in the domain name system is a domain name. In the hierarchy of the domain name system, various domain names are subordinate to the subordinates of the domain name system root domain.
The first level of a domain name is a top-level domain, which includes gTLDs such as
.com
, .net, and .org; and country and top-level domains such as .us, .cn, and .in.
The next level of the top-level domain is the second-level domain name, one level and one level down. These domain names provide people with registration services that people can use to create public Internet resources or run websites.
The management service for the top-level domain is handled by the corresponding domain name registrar (the domain name registry), which is usually the responsibility of the domain name registrar.
As of 2017, more than 336 million domain names have been registered.
Purpose and characteristics of Domain Name
The IP address is a digital identifier used by the Internet host as a router address, which is not easy to remember, thus generating a character type identifier of a domain name, which is easier to remember than an IP address.
This is also an important function of the domain name - providing an easy-to-remember name for digital Internet resources.
In addition, the domain name is unique. When the resource changes the IP address, only the conversion of the new IP address and the constant domain name is required, so that the resource can be moved to different physical locations in the network address topology.
Based on the above two characteristics, the domain name is also used to establish a unique identifier for the individual.
Any organization or individual can choose the domain name corresponding to their name when providing Internet resources, making it easy for others to access these resources.
What is Top Level Domain
When domain names were first designed, top-level domains were divided into two main categories:
national and regional double-word code top-level domains Country Code Top-level domains, abbreviated: ccTLD) and generic top-level domains, abbreviation: gTLD).
The former is based on the
ISO-3166 country
/region double-word abbreviation code; the latter represents a group of names and multiple organizations, including
.gov (government, now used by the US government's website)
.Edu (educational institution, now used in various schools in the United States)
.com (commercial, now the world's largest and most versatile domain name)
.mil (military, now used The website of the US Department of Defense and its affiliates)
.org non-profit organization
.net (network, which was then positioned as a network infrastructure service provider and
.int (international organization).
As of October 2009, there are 21 generic top-level domains and 250 national and regional top-level domains, but they are far from being used by the Internet.
What is Subdomain
Subdomains further subdivide top-level domains. In the domain name hierarchy, below the top-level domain is the second-level domain name, which is located to the left of the top-level domain.
For example, in Blog.TecHappen.xyz it TecHappen is a second-level domain name.
Typically, people create second-level or
lower-level domains
based on the name of the company, product, or service to make it easier for others to identify and remember.
Best Domain Registrars For You
GoDaddy Inc.
is an American publicly traded Internet domain registrar and web hosting company, headquartered in Scottsdale, Arizona, and incorporated in Delaware. As of March 2019, GoDaddy has approximately 18.5 million customers and over 9,000 employees worldwide.
Namecheap, Inc
. is an ICANN-accredited domain name registrar, which provides services on domain name registration and web hosting, based in Phoenix, Arizona.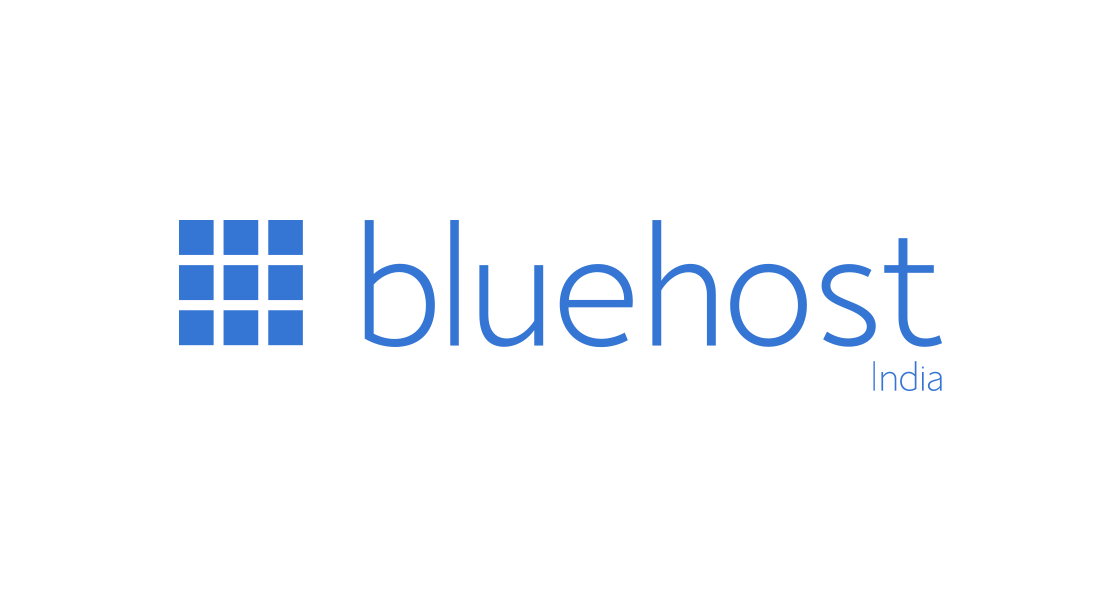 Bluehost
is a web hosting company owned by Endurance International Group. It is one of the 20 largest web hosts, collectively hosting well over 2 million domains with its sister companies,
HostMonster
,
FastDomain
, and
iPage
.
HostGator
is a Houston-based provider of shared, reseller, virtual private server, and dedicated web hosting with an additional presence in Austin, Texas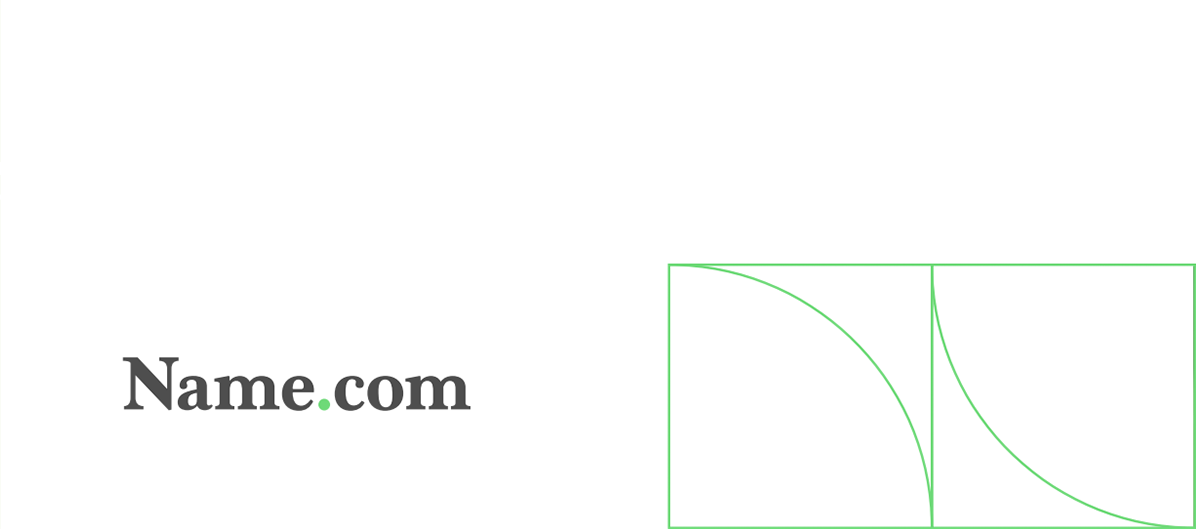 Name.com
is an ICANN accredited domain name registrar and web hosting company based in Denver, Colorado. The company sells DNS domains, web hosting, email services, SSL certificates, and other website products.
1&1
IONOS
is a web hosting company that was founded in Germany in 1988. It is currently owned by United Internet.
CEO: Achim Weiß (Oct 2018–)
Headquarters location: Montabaur, Germany
Founder: Ralph Dommermuth
Founded: 1988
Register.com
was founded by Peter Forman in 1994 as a provider of website creation software. Shortly thereafter, joined by Richard Forman and
Dan Levine
, the company, over the next few years, vertically integrated into hosting and eventually into domain name provisioning.
Hostinger International, Ltd.
is an employee-owned web hosting provider and Internet domain registrar. Established in 2004, Hostinger now has over 29 million users, collectively with its subsidiaries in 178 countries. The company uses cloud web hosting technology and provides hosting with MySQL, FTP and PHP.
Read Also
We hope you like the article - The Beginners Guide on
Domain Name
And Related Information. Leave A Comment Below For Any Questions And Queries. Also, You Can Ask Question Direct To Me By Gmail -
Mr.nanneparmar@gmail.com
And
NETechMarket@gmail.com