A Simple Guide To Understand - What is Twitter, Twitter Founder, Twitter Logo, Twitter Feature What is Twitter Twitter Features Twitter Founder Twitter logo
What is Twitter? - Twitter Founder, Twitter Logo
Howdy Users!
Welcome To
TecHappen
-
Make It Happen
Hit The Subscribe Bell For Amazing Latest Blogs on TecHappen.
In this article, we will share with you A Simple Guide To Understand -
What is Twitter, Twitter Founder, Twitter Logo, Twitter Features.
Questions About Twitter
What is Twitter
Twitter Features
Twitter Founder
Twitter logo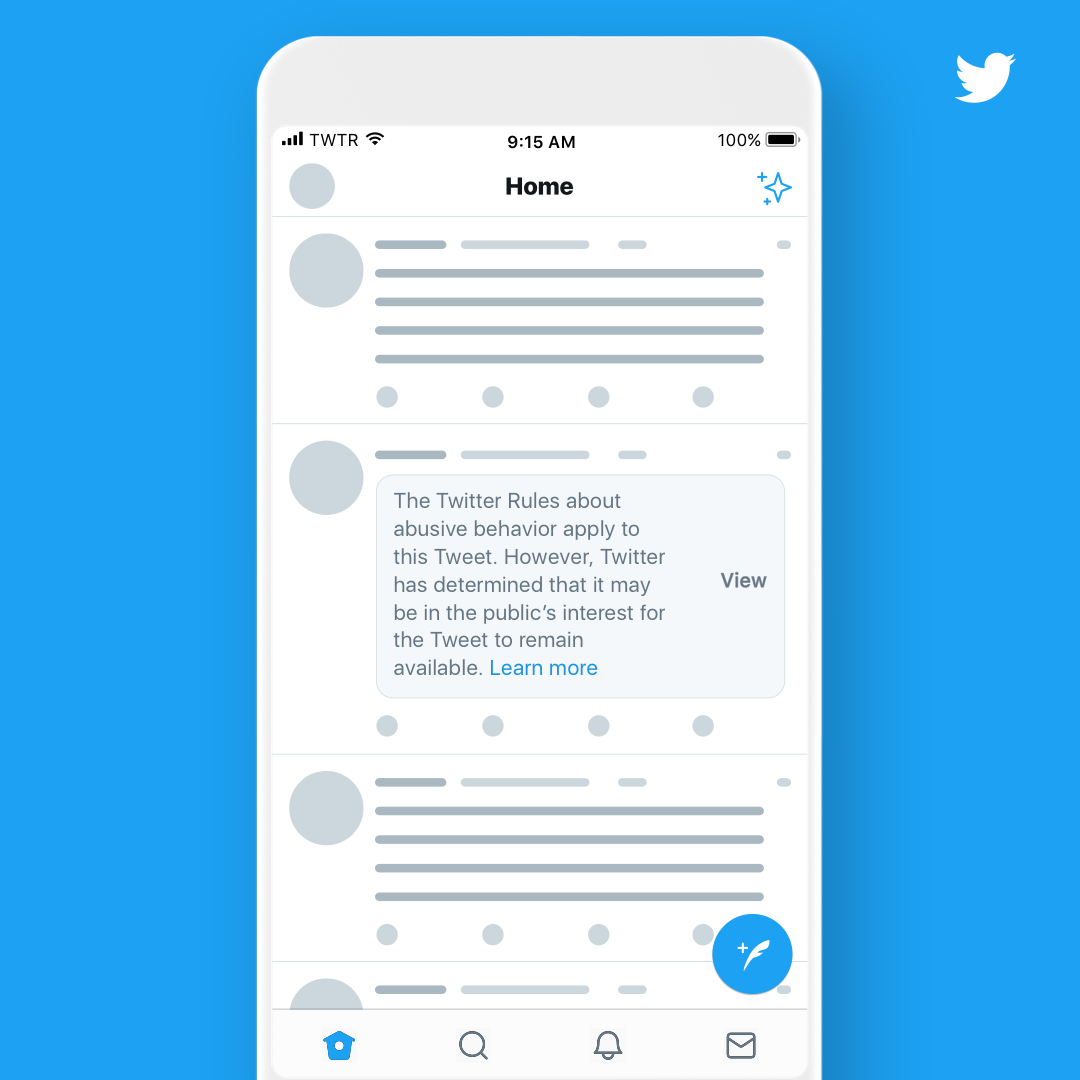 Twitter
is a social networking and microblogging service that allows users to update messages up to 140 characters. The message is also known as "Tweet."
This service was founded by Jack Dorsey in March 2006 and launched in July of that year. Twitter is popular in many countries around the world and is one of the ten most visited websites on the Internet.
According to Dick Costolo, the current CEO of Twitter, as of March 2018, Twitter had 336 million active users who posted about 340 million tweets a day.
At the same time, Twitter handles about 1.6 billion web search requests every day. The company's headquarters is located in San Francisco, USA, and some of its offices and servers are located in New York.
Twitter has been described as " the Internet 's messaging service". Non-registered users of the site can read public tweets, while registered users can post messages via Twitter, SMS or a variety of applications.
Twitter Features
The user's message is published to everyone by default, but the user can also be set to be open only to selected people.
Users can post messages via the Twitter website, use a variety of third-party software, or use SMS in some countries to post messages.
Although it is free to post messages via SMS, the service provider may charge a certain amount of SMS charges.
Users can subscribe to messages from other users. This subscription behavior and the subscribers are often referred to as "Following".
Subscribers are often referred to as "Followers" or "Tweeps (Condensed by the two words Twitter and peeps.)"
Twitter also allows users to update their personal user pages in a variety of ways.
In a 2009 magazine of the era, Steven Johnson, who focused on technology, commented that Twitter is extraordinary and succinct, he said:
"As a social network, Twitter revolves around the concept of Followers. When you plan to follow a Twitter user, the messages posted by that user will appear on your Twitter homepage in chronological order. Suppose you follow up with 20 people, then you may see a mix of 20 users on one page, such as news about breakfast, links to interesting websites, music recommendations, and even future education. imaginary."
Twitter Founder
Founded: 21 March 2006, San Francisco, California, United States
Headquarters: San Francisco, California, United States
Founders: Jack Dorsey, Noah Glass, Biz Stone, Evan Williams
Twitter's predecessor was the Odeo podcast platform, which was founded in 2005. The founder was
Noah Glass
. Evan Williams was one of the company's early investors and became its later CEO. Soon Odeo expanded, Jack Dorsey, Brian Cook, and others joined.
In the fall of 2005, Apple released iTunes with built-in music playback, and the Odeo business was greatly affected. Williams reorganized the business and divided Odeo's employees into several groups to carry out different projects.
Grasse and Dorsey's "all-day think tank" started a project called "Twttr", the idea came from Dorsey, and Grasse was responsible for the operation and set the name "Twttr". This is the inspiration that Flickr and the US SMS service code are both 5-digit.
Developers initially used "10958" as the short number used for experimental development, and later changed it to "40404" for "convenience, practicality, and memory."
On March 21, 2006, when the project was completed, Dorsey published the first Twitter message at 9:50 pm Pacific Standard Time (PST):
"just setting up my twttr."
In the beginning, Twitter was only an internal service for Odeo employees and was opened to the public in July 2006.
In 2006, Beez Stone, Evan Williams, Dorsey and other members from Odeo founded Obvious and acquired Odeo and all its assets: including
Odeo.com
and from investors. And other shareholders of Twitter.com.
Then in 2007, Twitter became independent from the original company and established an independently operated company.
Twitter logo
This bluebird has become the iconic pattern of the Twitter brand.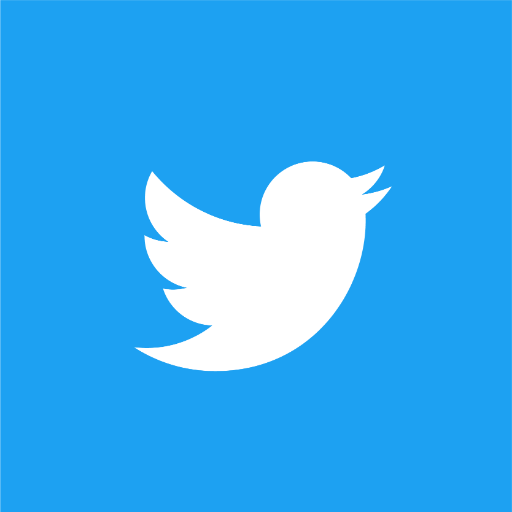 The original logo was launched in July 2006 and was abandoned on September 14, 2010, and replaced with the second logo "
Larry the Bird
".
The second logo was replaced on June 5, 2012. An employee from the Twitter company working on the platform and API discussed the logo creation process with the company's creative director and revealed that Larry Bird's name was influenced by the prestige of the NBA's Boston Celtics.
Specific details of August 2011 was the
Boston Celtics
' director of interactive media to Twitter co-founder matter, of course, confirmed
Biz Stone inquiry.
The third logo, the current logo, was officially used on June 5, 2012, and the previous logo was abolished. The word "
Twitter
" on the webpage was removed, using the simplified version of the Bluebird pattern most relevant to its service and renamed it "Twitter Bird."
Twitter said that this little bird is Twitter and does not need to use any text to describe the service.
Read Also
Who is Flipkart Owner? A Short Introduction of Flipkart - You Need To Know
An Ultimate Guide on WordPress - What is WordPress?
A Simple Guide on ECommerce And Questions About ECommerce
We Hope you Like The Article, A Simple Guide To Understand -
What is Twitter, Twitter Founder, Twitter Logo, Twitter Features.
; Leave A Comment Below For Queries About
Twitter.